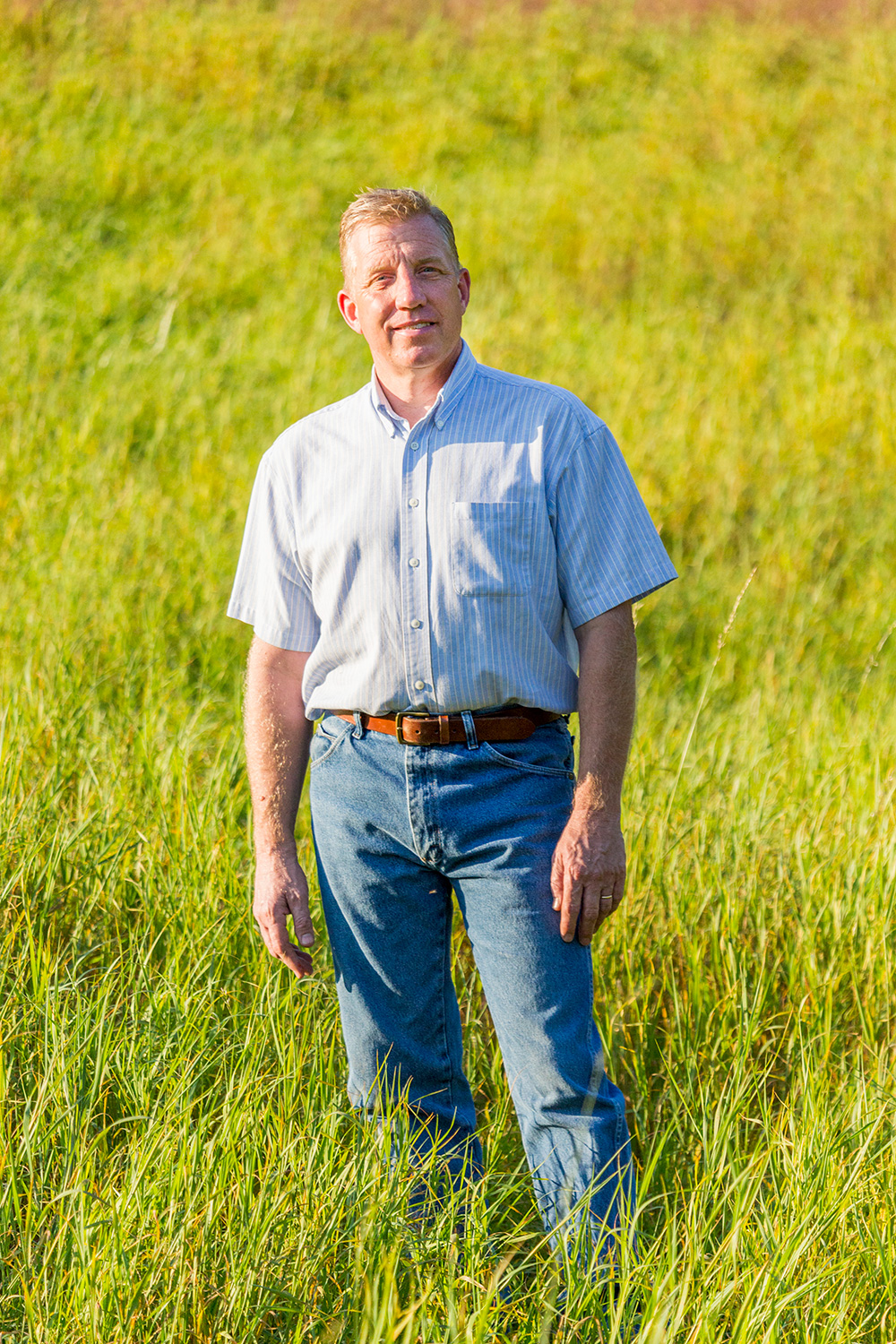 The Country Butcher:
A Family's Faith-filled Promise
As a traditional New England family, we were brought up in the rich heritage and history of our Colonial forefathers: To always strive to do the best in everything.
We take that statement to heart and practice it everyday. Strong family values such as honesty, integrity, personal responsibility, compassion, and faith have been passed down over generations and are present in all that we do today. Even in this fast-paced, high-tech world, we can slow down and witness the splendor of God's work and realize His Spirit is alive within us, in the land, in our labor, and in our relationships with family, including our extended family—you, our customers.
We strongly believe in agriculture and the simple and wholesome values it possesses and teaches. In growning up on, and working a farm, we see God's hand in everything in our lives and the land. The work is hard but rewarding and the benefits are many—from the smell of fresh cut hay neatly stacked in the barn or watching seed sprout and grow into sustenance for our family and our customers' families; to gathering warm eggs fresh from the hen house and witnessing the moment calves and chicks take their first breath.
It is our belief that placing trust in Jesus Christ and allowing him to enter into our hearts and lives has eternal value and helps us to experience more of God's great world, created for all of us to enjoy. It is our sincere and faith-filled promise that the blessings we reap from the land are passed along to you in all that we do, from our first encounter at The Country Butcher to the meal you serve at your family table.
God Bless,
The Boyer Family