Family-Owned, Old-Fashioned Country Butcher
with a Gourmet Flare.
For 28 years we've served our customers extraordinary cuts of meat and a delectable selection of gourmet market items—from farm to table. Whether for tonight's dinner or your next big cookout, our selection of meat, artisan grains, and specialty oils and spices make it easy for you to serve a culinary feast at an affordable price.
Quality Meats,
Epicurean Delights
We believe the ingredients you use in your cooking make a significant difference in the quality and flavor of the meals you serve. We source our products from our 80-acre Spring Meadow Farm in Tolland, CT and from local and regional agriculture businesses with a reputation for quality and integrity:
Grass Fed, Grain Finished High-Choice and Prime Certified Angus Beef
Organic, antibiotic-free poultry from Bell and Evans Farms
Natural, grain-fed pork sourced from Pennsylvania farms for our old-world bacons, hams and sausages (over a dozen varieties!)
Artisan pastas, grains, and baking mixes
More than 30 types of handmade sausages
Locally sourced honey and maple syrup
Gourmet spices, sauces, marinades, and dips
View More Products
Meet the Country Butcher
From hogs to steer to cattle, Stephen Boyer has worked in every area of farm-to-table meat production since the age of 12. Today, the culinary magic he and his family conjure in the smokehouse and the kitchen, is what brings customers back to The Country Butcher week after week.
A native of Connecticut, Stephen and his wife Cathy first opened The Country Butcher in 1989 in Ellington. They quickly out ranked their top 6 grocery chain competitors with the exceptional quality and distinct flavor of their meats, combined with fresh and unique side dishes, sauces, condiments and other value-added items to meet customer's culinary needs. They relocated the market to the family farm in Tolland, with a devotion to culinary craftmanship in their own meats and those brought in from other exceptional purveyors of fine meats and epicuran delights.
Stephen's Bio
Reinvention is a way of life and a pathway to success
for Stephen Boyer, president and owner of
The Country Butcher at Spring Meadow Farm in Tolland, Connecticut.


The Country Butcher is an old fashioned market and butcher shop. We specialize in fresh hand-cut meats as well as a unique variety of artisan products to complement a meal. Many of our culinary offerings are handmade using recipes passed on through the generations and those we've created over the years. We're always experimenting with new and surprising ingredients and flavors so that our customers can bring a little culinary magic into their kitchens. Whether you're in town shopping in the market or calling from across the country, you can always talk with one of our experienced butchers and chefs about how to make an ordinary meal an epicurean delight. Our catering division is also available to provide backyard BBQ's or black-tie service for your next family or corporate event.
The term "Angus Beef" has become a bit of a buzzword over the years. It's true that Angus beef is good. But Certified Angus Beef ® is on an entirely different level. It defines the standard by which all beef is measured. No shortcuts and with a virtual obsession with flavor and juiciness. These are the standards we adhere to.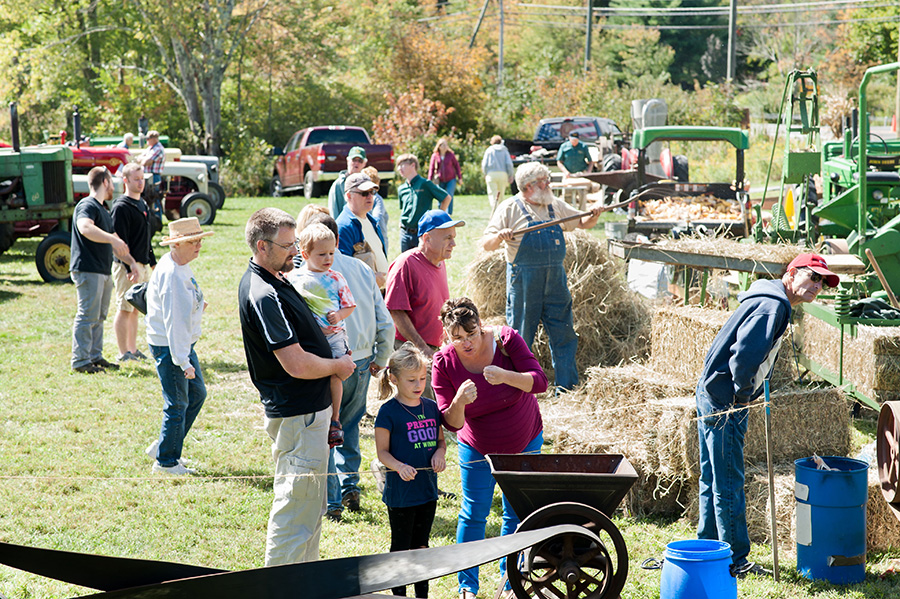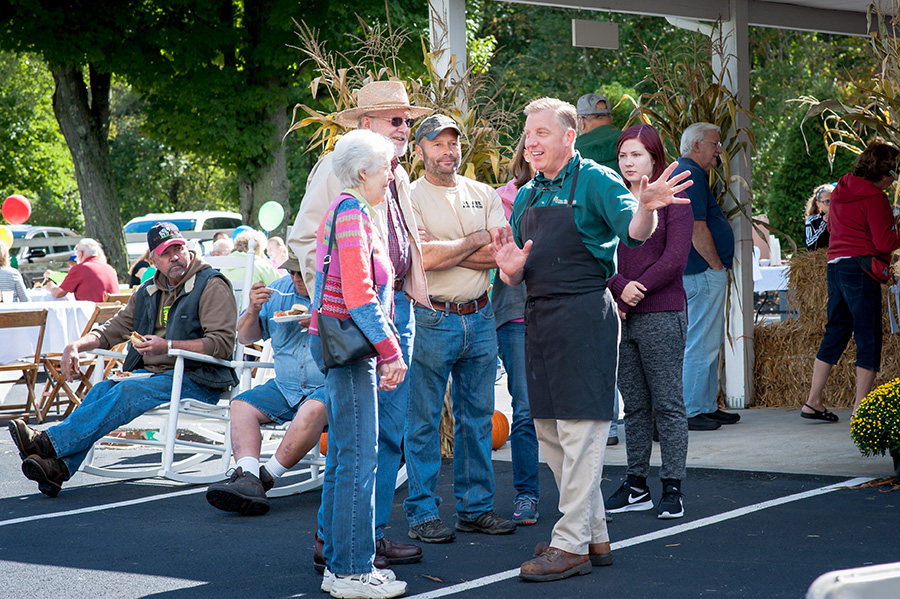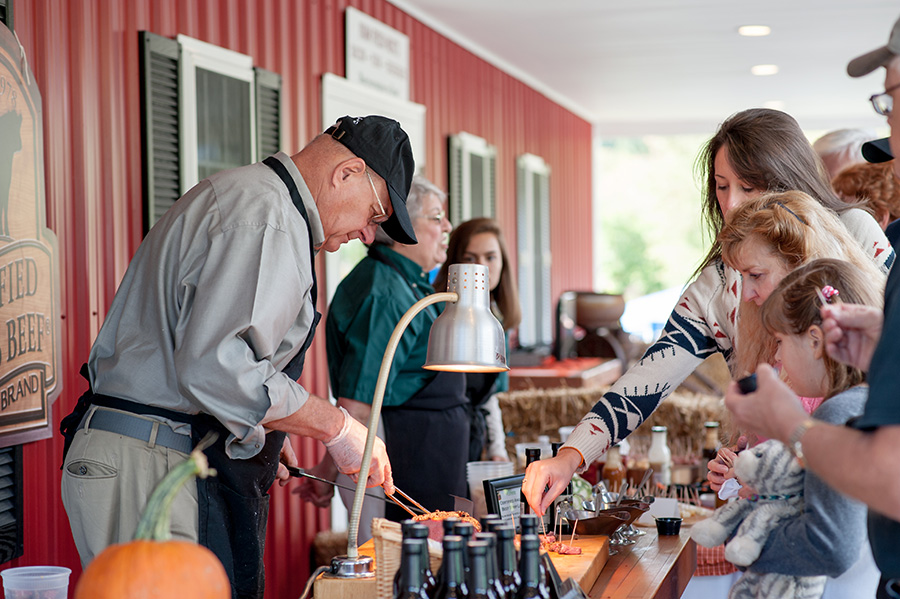 The Spring Meadow Group offers a complete menu of services,
from high-quality butcher shop to multi-purpose catering services.
Visit the Country Catering website to learn more.
We love taking pictures around the shop or on the farm.
Browse our
Photo Gallery

and click on the images to learn more.
We Love
Our Customers

.
They make what we do possible. Here are just a few of the kind words they have to say about us.
Come On In.
The Country Butcher at Spring Meadow Farm
1032 Tolland Stage Road
Tolland, CT 06084
860.875.5352
Store Hours
Fridays: 9:00am – 6:00pm
Saturdays: 8:00am – 4:00pm
Email Us
We'd Love to
Hear From You

.